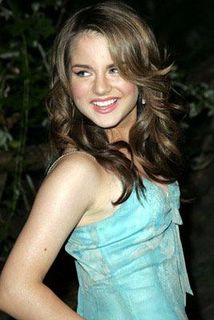 Second assignment - phoner (phone interview) from UK with rising R&B star Joanne Levesque
aka
Jojo. Quite a brief one, my questions only spanned half a page. But I'll make the best use of it. The bloody phone connection started fuzzing halfway through like, the question she responded most effectively too.
Jeez man
.
So, anything feel free to tag <<<<<<<<<<<<<. JC life, how it rules, how it sucks, whatever.
She's only 13!

orchestrated by Renhao at 10:33:00 pm
© 2004-2007. All rights reserved. You have been warned.
---